About Us
Gold & Partners was founded in 2010 to address the growing challenges that face companies every day, in all markets, and of all sizes, namely the struggle to build and execute coherent and effective business, sales and marketing plans. Programs that were clearly articulated. Clearly planned. Efficiently run and measured. Tied to business goals–and agile enough to quickly respond to market or competitive changes.
Drawing on many years of leadership experience in building smarter, more integrated sales and marketing, business development, with other key internal teams, Gold & Partners has built an engagement model that is collaborative, inclusive, creative and most of all, pragmatic. Bigger isn't always better. Spending more often gets you less. It's all about being smart, knowing where you're going, planning the best way to get there—and knowing what to do if you hit an obstacle.
Read more about what makes Gold & Partners different.
Alan Gold joined Gold & Partners in 2013, bringing extensive strategic planning, global marketing, product management, partnership development, M&A, and sales development experience in early stage, growth and public companies.
What do you mean by "Partners?"
The "Partners" in Gold & Partners consists of a growing, eclectic mix of talented professionals including data scientists, profitability and performance finance professionals, marketing specialties such as digital marketers, print and web designers, video producers, website builders, researchers, copywriters and others.
Sometimes a client needs BIG thinking, and sometimes an affordable quick solution is the answer. We can meet different budget needs with smart, practical marketing solutions.
Susan M. Gold, Principal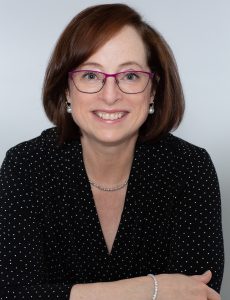 Susan Gold has over 25 years of strategic marketing, sales and business experience, specializing in planning, brand management and positioning, messaging, awareness building, demand creation, lead generation and strategic sales support. In that time, she has held numerous executive marketing positions in a range of industries including high technology, professional services, financial services, industrial and hospitality.
Alan Gold, Principal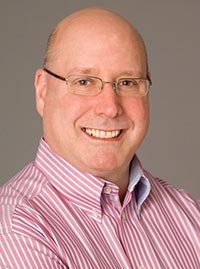 Alan Gold brings 30 years of senior leadership experience to Gold & Partners. He has held numerous senior marketing, strategy and sales roles in early stage, private, public and growth-oriented companies in a range of technology and services segments. Alan has a passion for strategy and making it actionable—and measurable. He's helped client companies large and small rise above the noise in crowded markets, make a splash in new ones, drive needed organizational change and find new opportunities for existing corporate assets.